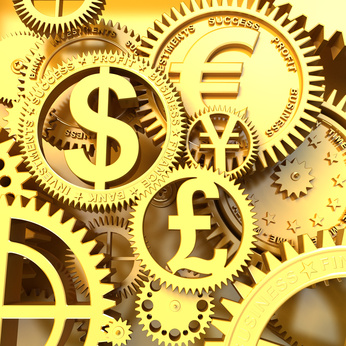 Exchange Controls - Easing Up
The media has highlighted the increases, announced in the 2015 Budget Speech, in social grants, benefits for micro businesses, income tax (see "The New Tax Tables" below), "sin taxes", fuel and Road Accident Fund levies etc.
But there has been less attention paid to the proposed relaxation in exchange controls for South African residents, effective 1 April. They are significant –
The annual or emigration "foreign capital allowance" more than doubles from R4m to R10m (R20m per family unit).


The annual "single discretionary allowance" of R1m, which is additional to the R10m foreign capital allowance, may now be used for any legal purpose abroad (rather than the previous system of sub-categories of use).


The dispensation for credit card usage, currently limited to individuals, will be extended to corporates.


Authorised dealers may now process corporate investment up to R1 billion per year (doubled from R500 million), as well as the carrying forward of any unused allowance.

Provided by Wessels + van Zyl Inc
© DotNews. All Rights Reserved.
Disclaimer
The information provided herein should not be used or relied on as professional advice. No liability can be accepted for any errors or omissions nor for any loss or damage arising from reliance upon any information herein. Always contact your professional adviser for specific and detailed advice.