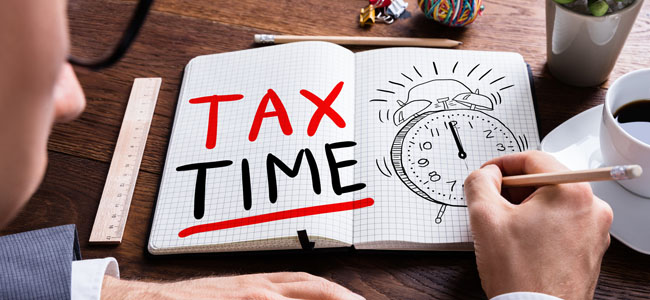 2020 TAX SUBMISSIONS
2020 TAX SUBMISSIONS
Tax season starts 1 September 2020


Due dates:

31 October 2020 - At a SARS branch
4 December 2020 – non-provisional taxpayers who use e-Filing and MobiApp
31 January 2021 – Provisional taxpayer using e-Filing
Clients will be receiving letters from SDK Chartered Accountants (SA) notifying them of the tax information required to submit their tax return.
TAX SEASON FOR INDIVIDUALS

On 5 May 2020 the SARS Commissioner, Edward Kieswetter, reiterated how important it is for us as taxpayers to remain compliant with SARS. In response to COVID-19 SARS has made changes to the personal filing season by putting the following three phases in place:
Phase 1: Employer Filing (15 April 2020 – 31 May 2020)

From 15 April 2020 – 31 May 2020 SARS will focus on employers being fully compliant especially in the employer annual reconciliation process.


Phase 2: Tax File update (1 June 2020 – 21 August 2020)

During 1 June 2020 – 21 August 2020 SARS is requesting that taxpayer engage with them to ensure their tax files are up to date, e.g. banking details, postal and physical address. Due to the impact of COVID-19 these checks will now mainly be performed online.

SARS will also follow up on 3rd party information to ensure the highest level of integrity. Third party data providers e.g. employers, who remain wilfully non-compliant will be criminally charged during this period.

During this time a significant number of taxpayers will receive auto-assessments and given an opportunity to confirm their acceptance of the assessment outcome.


Phase 3: Employee filing (1 September 2020 – 31 January)

Non-Provisional taxpayers will have a deadline to file their tax returns at the branch until 22 October 2020 and will be required to file their tax returns on e-filing as from 1 September with the filing deadline of 16 November 2020.

Provisional taxpayers will be required to file their tax returns from 1 September 2020 until 31 January 2021.
It is important for all taxpayers to submit their returns during this tax season and stay compliant with SARS, let SDK Chartered Accountants (SA) guide you with your taxes!
© DotNews. All Rights Reserved.
Disclaimer
The information provided herein should not be used or relied on as professional advice. No liability can be accepted for any errors or omissions nor for any loss or damage arising from reliance upon any information herein. Always contact your professional adviser for specific and detailed advice.