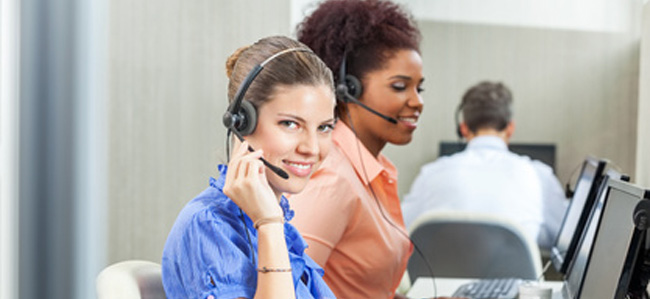 Outsourcing: An Opportunity For Entrepreneurs And Good For Youth Unemployment
It is often said that the greatest problem facing the country is youth unemployment which is over 50%.

How can we manage this? Outsourcing is one potential answer that can create jobs for our unemployed youth.


Consider this

In India 2.8 million jobs have come from outsourcing. These jobs are typically Call Centre related or involve processing work such as simple accounting.
The Department of Trade and Industry has since 2011 provided incentives which target outsourcing. Up to 2014 over 9,000 jobs had been created.
Why outsourcing will work in South Africa

We are ideally positioned to serve the global outsourcing market as:
English is the global business language


Our currency is weak making it attractive for off-shore companies to use South Africa as a sourcing destination


We have considerably upgraded our broadband capabilities in recent years


Our time zone fits in with European working hours


There is no reason to doubt that once we acquire a reputation for outsourcing, it will accelerate into a substantial job creator. One view is that there is the potential to create over 190,000 jobs in the short term. With 160,000 graduates coming into the market each year and another 250,000 already looking for work, there is a sufficient pool of potential job seekers who are literate and speak good English.
Small business - take advantage of this in 2016!

Setting up an outsourcing business is not that complicated. Entrepreneurs who want to earn foreign currency should seriously consider this.
Ask your accountant for advice.
© DotNews. All Rights Reserved.
Disclaimer
The information provided herein should not be used or relied on as professional advice. No liability can be accepted for any errors or omissions nor for any loss or damage arising from reliance upon any information herein. Always contact your professional adviser for specific and detailed advice.