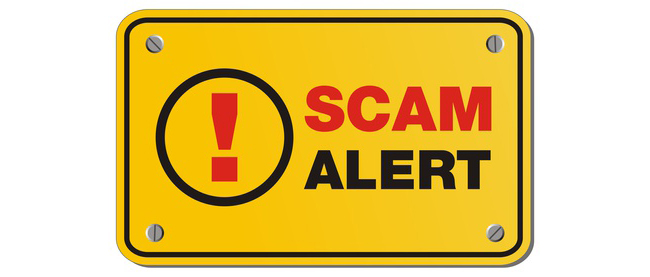 Tax – Here's What To Do If A "SARS" Debt Collector Comes Knocking On Your Door
SARS has appointed 3 debt collection agencies (currently named as CSS Credit Solutions, NDS Credit Management and Lekgotla Trifecta Capital Consortium) to chase up outstanding taxes. But with reports of scamsters contacting taxpayers, pretending to be SARS officials or official debt collectors, and demanding immediate payment, SARS advises that -
Direct queries to the SARS Contact Centre at 0800 00 7277 (0800 00 SARS)


Any suspicious activity should be reported to the SARS Anti-Corruption and Fraud Hotline at 0800 00 2870


Outstanding tax, VAT or duties must only be deposited directly into SARS bank accounts


No money should be paid over to debt collectors or self-proclaimed SARS officials. In fact, collectors who want money to be handed over to them must be immediately reported.
© DotNews. All Rights Reserved.
Disclaimer
The information provided herein should not be used or relied on as professional advice. No liability can be accepted for any errors or omissions nor for any loss or damage arising from reliance upon any information herein. Always contact your professional adviser for specific and detailed advice.