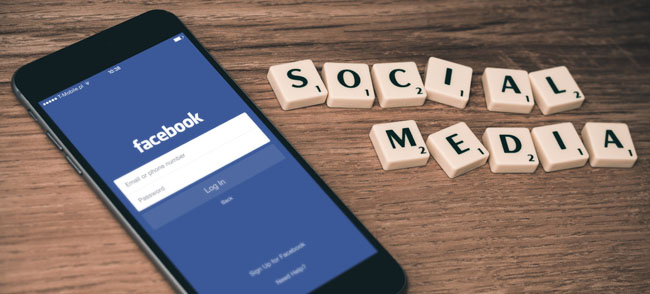 Employees, Employers & Social Media Policy @ Work
Whether you "like it or not", social media has become a powerful presence in our everyday lives. Individuals and companies are increasingly turning to and relying on social media for entertainment, news, advertising, marketing, jobs and recruitment.

Social media is an inescapable part of our professional and personal lives, with many people using various platforms. But, as we have seen more and more over the last few years, employees need to be careful about what they post on social media, as offensive, inflammatory or discriminatory comments can have negative consequences for a company's reputation.

As an employee you constantly need to ask yourself: Can I get fired for what I post?

It's always advisable to think before you share, as many companies have zero tolerance policies regarding racist-, sexist- and homophobic comments, because whether you are physically in the office or not, you - represent your company. In essence you are an extension of the company and an unofficial ambassador of sorts. So, posting anything on social media (even in your personal capacity, outside of working hours, using your own device), that is regarded offensive or inappropriate, could lead to disciplinary action against you.

On the other hand, employers should take active steps to implement a clear and thorough social media policy. Merely creating a social media policy is however only half the job done. It is important that employees are aware of the policy and understand what constitutes inappropriate behaviour on social media, as well as the consequences of engaging in such behaviour.

Both employers and employees should understand that the moment a comment or remark is posted online, there is no turning back. The ability to delete unsavoury posts, does not create a guarantee that the actual post will be deleted from virtual or actual reality. Shares, screenshots and saved pages make it impossible to permanently delete unsavoury comments. The fact remains that "what is done can't be undone". Employers must realize the need to educate employees about the potential ramifications and widespread damage that their posts can have on them personally and the company in general.

It is therefore important to implement a social media education policy and educate employees on the policy in order to effectively protect the reputational interests of your company. Further to this, every company engaging in Social Media should have the following in place:

Social Media Strategy

Social Media Policy

Staff Training

Enforcement mechanism.
Van Zyl Kruger Attorneys can provide advice and guidance on matters relating to the drafting of a Social Media Policy as well as suitable enforcement mechanisms for your company's unique needs.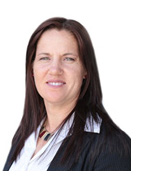 MARLENE VAN DEN HEEVER

ASSOCIATE ATTORNEY
VAN ZYL KRUGER INC
© DotNews. All Rights Reserved.
Disclaimer
© LawDotNews. This newsletter is a general information sheet and should not be used or relied on as professional advice. No liability can be accepted for any errors or omissions nor for any loss or damage arising from reliance upon any information herein. Always contact a professional for specific and detailed advice.