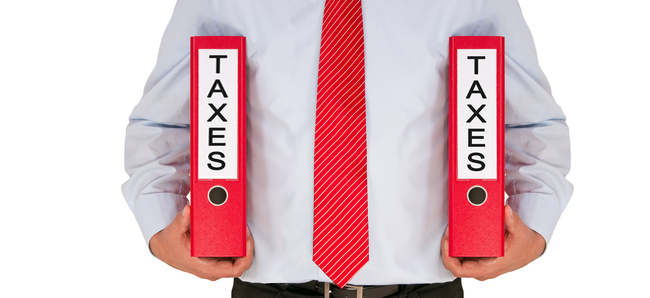 Your Tax Deadlines for August (and some SARS Humour)
If you are an individual provisional taxpayer, the first 2018 provisional payment is due on 31 August 2017.
On another tack altogether, who knew SARS had a sense of fun? Read "Tax and Fun" on the SARS
website
for -
"Strange facts"


"Some weird and wonderful world records"


"Why not try our Tax Quiz?"


"And the odd bit of tax knowledge you might never have known if it hadn't been for the SARS website".
Enjoy!
© DotNews. All Rights Reserved.
Disclaimer
The information provided herein should not be used or relied on as professional advice. No liability can be accepted for any errors or omissions nor for any loss or damage arising from reliance upon any information herein. Always contact your professional adviser for specific and detailed advice.