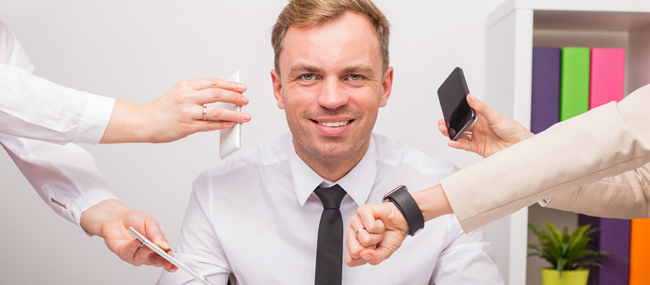 Your Website of the Month: 5 Ways to Stay Mentally Strong When You Think You're About to Crack
Stress – it's good for us up to a point, but an overload won't just reduce our work performance and make our lives a misery, it'll eventually kill us. Where's the balance? Have a look at Uplift's 'Stress:Performance Curve' in "The Difference between Good Stress and Bad Stress"
here
.
Then take 39 seconds to watch Time Magazine's video "5 Ways to Stay Mentally Strong When You Think You're About to Crack"
here
.
© DotNews. All Rights Reserved.
Disclaimer
The information provided herein should not be used or relied on as professional advice. No liability can be accepted for any errors or omissions nor for any loss or damage arising from reliance upon any information herein. Always contact your professional adviser for specific and detailed advice.