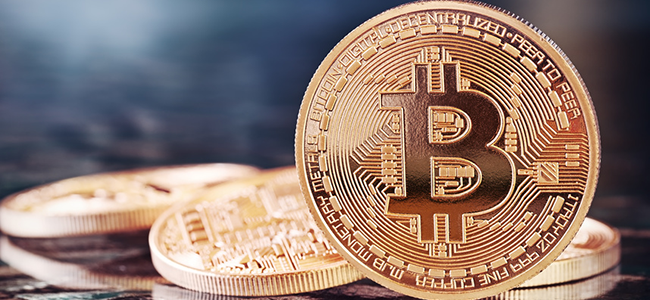 Must You Pay Tax on Bitcoin Transactions?
Bitcoin has become increasingly used in South Africa and there are some good platforms for its use. Although it has proved volatile (it fell 30% in value recently), its long term value has risen over the past decade.
So is Bitcoin subject to taxation? Yes it is. South Africa is following global trends and SARS has confirmed that the normal rules of taxation will apply and it will be subject to income tax or capital gains depending on the type of transaction.
Speak to your accountant if you need advice.
© DotNews. All Rights Reserved.
Disclaimer
The information provided herein should not be used or relied on as professional advice. No liability can be accepted for any errors or omissions nor for any loss or damage arising from reliance upon any information herein. Always contact your professional adviser for specific and detailed advice.