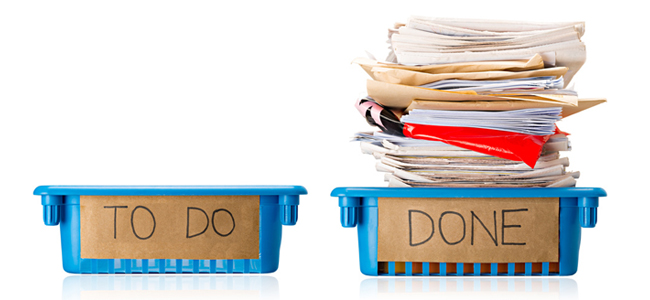 Your Website of the Month: 5 Hacks to Maximise Office Productivity
Successful entrepreneurs and corporates understand that a happy, healthy workplace environment is a productive one, and that a productive office is a key driver of profitability.
Now picture such a productive office, what springs to mind? What is its colour scheme, how much light is there? Is the temperature comfortable, how are the noise levels, is there a subtle fragrance in the air?
Create your own checklist for creating a really productive office with "5 Office Design Hacks That Will Increase Employee's Productivity" on the Dumb Little Man
website
.
© DotNews. All Rights Reserved.
Disclaimer
The information provided herein should not be used or relied on as professional advice. No liability can be accepted for any errors or omissions nor for any loss or damage arising from reliance upon any information herein. Always contact your professional adviser for specific and detailed advice.