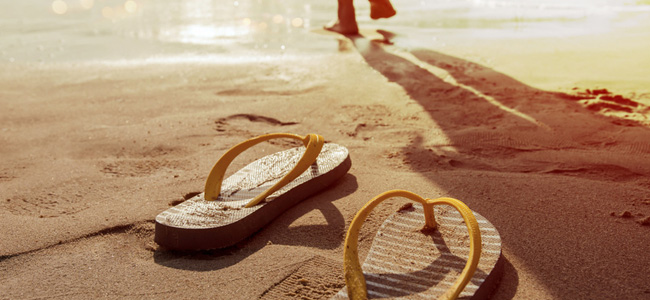 Your Website of the Month: 5 simple ways to enjoy your break and not worry about work
As we start winding down after a hectic 2017, now's our chance to take a deep breath, relax and start re-charging our batteries in preparation for a whole new year - 2018.
Whether you're an employee, entrepreneur or captain of industry, here's a quick read for you - "5 simple ways to enjoy the holiday break and not worry about work" on the Robert Half
blog
. The Bonus Tip – "Go Bush" – is our favourite!
P.S. If your break plans include a festive feast or two, before tucking in watch this Times Magazine video "Eating Too Quickly May Be Bad for Your Health".
© DotNews. All Rights Reserved.
Disclaimer
The information provided herein should not be used or relied on as professional advice. No liability can be accepted for any errors or omissions nor for any loss or damage arising from reliance upon any information herein. Always contact your professional adviser for specific and detailed advice.