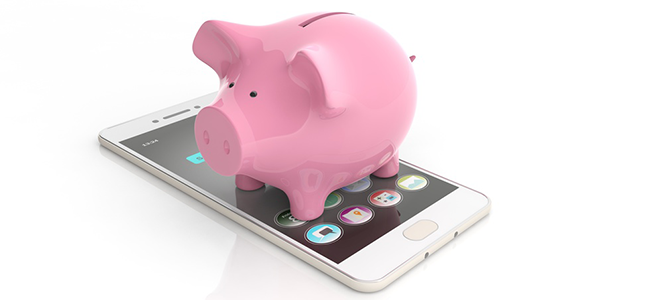 Your May Website: Money Saving Apps in a Time of Junk
We are clearly in for some challenging times, with predictions of price rises, interest rate increases, and restricted earnings. Fin24's powerful Infographic "How Junk Status Will Affect You" below says it all -
A good start to surviving until things improve is to control your spending. Have a look at The Citizen's "Top 5 finance apps you should be using"
here
.
Meanwhile, remember we've been here before and we survived it! See this chart of our grading history since 1994 –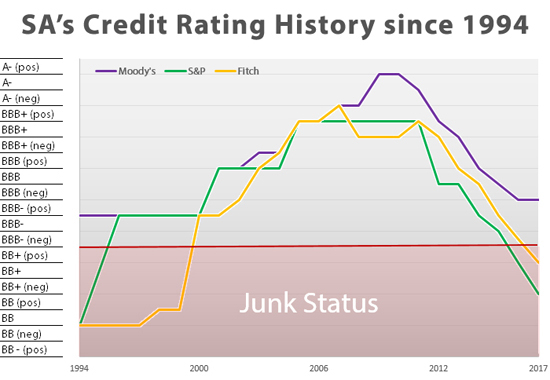 Source: Adapted from a Nedbank

chart




Also read "Downgrade to junk may not mean disaster – yet" on
TimesLive
(you may need a subscription) for some interesting thoughts on our first experience of "Junk" since 2000.
"Why 'junk status' is not the end of the world for SA" on
BusinessTech
is another worthwhile read.
Dipping into the OED

"Junk", n.
"Worthless, rubbish"
© DotNews. All Rights Reserved.
Disclaimer
The information provided herein should not be used or relied on as professional advice. No liability can be accepted for any errors or omissions nor for any loss or damage arising from reliance upon any information herein. Always contact your professional adviser for specific and detailed advice.