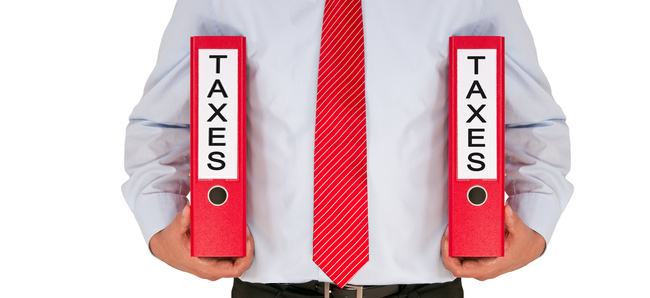 Your Tax Deadlines for May
Your annual EMP501 reconciliation for the period 1 March 2017 – 28 February 2018 is due for submission by 31 May 2018, together with all Employees Income Tax Certificates [IRP5/IT3(a)s].
You can submit online via eFiling if you have less than 50 employees, or via e@syFile™ Employer (check that you have the latest version).
It's important to get this right as penalties will be levied for late submission or inaccurate information, so ask for help in any doubt.
© DotNews. All Rights Reserved.
Disclaimer
The information provided herein should not be used or relied on as professional advice. No liability can be accepted for any errors or omissions nor for any loss or damage arising from reliance upon any information herein. Always contact your professional adviser for specific and detailed advice.