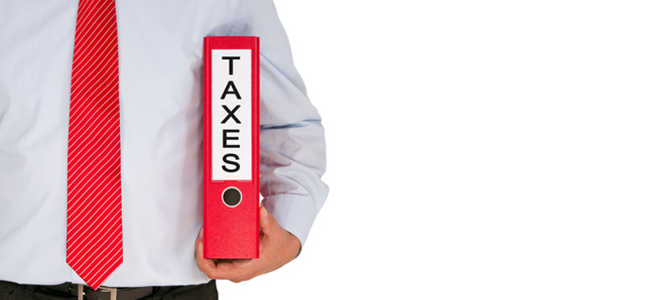 Tax Compromises With SARS: The Julius Malema Case Shows How To Do It
If you are unable to pay your tax debts, you can in appropriate cases ask SARS for a compromise agreement.
How? The recent high profile case of taxpayer Julius Malema, which has been the subject of much media attention and public announcements by both Mr. Malema and SARS, is a perfect illustration. Mr. Malema had not submitted a tax return since 2010 and when he did was assessed by SARS for R16 million. When he failed to pay the assessment, SARS began sequestration proceedings against him. A provisional sequestration order was granted. During the course of this process, it emerged that the taxpayer did not have the financial resources to repay the assessment. SARS then entered into a compromise arrangement with him. The details are confidential (in terms of Income Tax law) but what we do know from the public announcements made by both parties is that he was granted a postponement on the SARS provisional sequestration order and given time to settle the negotiated amount owed.
How did that all come about?


Tax Administration – the new process

In 2012 a new Tax Administration Act came into being. It improved the process of resolving disputes between taxpayers and SARS. There is now a set down step-by-step process whereby the taxpayer may object to an assessment and whereby it can be escalated up to the courts.

The Act also allows SARS to settle disputes and to enter into a compromise or to write off a tax debt.


How does compromise work?

This comes at the request of the debtor (taxpayer) who cannot afford to settle the amount owed to SARS. The taxpayer needs to set out why the amount owed cannot be paid. The debtor also needs to give a comprehensive statement of assets and liabilities plus a three year projection of taxpayer income. There must also be an undertaking to bring his/her tax affairs up to date. Finally, the taxpayer needs to drop any outstanding objections and accept that the assessment is correct.

A "Senior Official" at SARS may enter into a compromise agreement, if this is in the best interests of SARS. In deciding this, many factors are taken into account such as the cost and likely recovery of a sequestration process (remember creditors can end up paying a contribution into insolvent estates), the situation and future prospects of the taxpayer and whether a compromise agreement will encourage "good management of the tax system and administrative efficiency".

Should the taxpayer supply incorrect information or not make material disclosures or not fulfil the compromise agreement, then SARS may set the agreement aside.


What happens if you breach the terms of the compromise?

Again, Mr. Malema's case illustrates. SARS has a High Court ruling of a provisional sequestration order against him. Should he not fulfil his obligations, SARS have confirmed they will pursue the sequestration process. There is also an agreement that his 2011 and 2012 returns will be finalised – this could lead to further amounts owed to Revenue.

© DotNews. All Rights Reserved.
Disclaimer
The information provided herein should not be used or relied on as professional advice. No liability can be accepted for any errors or omissions nor for any loss or damage arising from reliance upon any information herein. Always contact your professional adviser for specific and detailed advice.