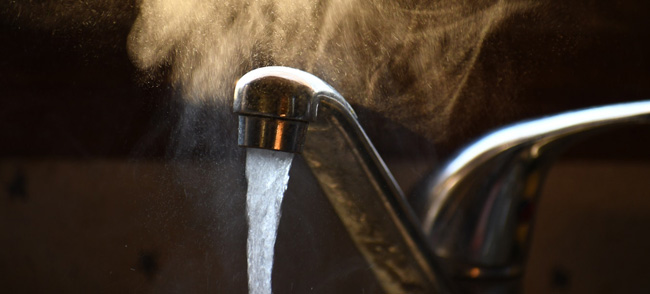 What You Need To Know About The New Water By-Laws And How It Affects Cape Town Properties And Homeowners
The City Council of Cape Town voted on the 31st of May 2018 to approve a variety of proposed amendments to the Water By-law, which is mainly aimed at improving clarity as well as preparing the City to limit their water consumption for a more water-scarce future.

In a statement published on 13 June 2018, it confirmed the changes and encouraged Capetonians to familiarise themselves with the legislation determining what is required of them and added that the amendments do not replace the Level 6 water restrictions, which instead are implemented in addition to this By-law, when necessary.

These amendments have been made to strengthen the resilience of our built environment, to the effects of water scarcity and ultimately to protect the ability to safeguard public and environmental health. These amendments will assist the City to better protect our water resources, so our City is more resilient when drought strikes.


The most relevant changes are as follows:

Landlords must now keep a record of consumption by every residential unit in multi-tenant/sectional title complexes and apartment blocks. The landlord must also inform the City Council of any contravention to the rulings that are taking place. This will improve the ability of the landlord and bodies corporate to manage the water consumption of the tenants.


New developments must have water conservation and demand management systems, or alternative water systems that must have the City Council's approval before development proceeds.


The City Council's supervision of plumbers has been strengthened by allowing the city to not only remove plumbers from its register, but also to institute legal action if they are found to have transgressed the Water By-law.


Updates have been made to align the By-law with new legislation, standards, and technical specifications.


Prepaid meters are now an option, in addition to the WMD (Water Demand Meter), as a Council watermeter. The technology for such meters is not yet at a stage of development for uptake by the City, however, having this item of legislation in the Water By-law, allows the City to make use of it, if and when it becomes appropriate and necessary.


Portable water storage tanks, especially water used for drinking, must now be impervious to sunlight to prevent bacterial growth.


No cross-connection can exist on private property between potable and non-potable water systems.


Irrigation of gardens is only allowed before 9 AM or after 6 PM, which includes boreholes and well-points. This ruling replaces the previous ruling that allowed watering before 10 AM and after 4 PM and did not include borehole water, which was seen by some as temporary, but has now been made permanent. Watering in high temperatures results in unnecessary evaporation.


The maximum capacity for toilet cisterns and shower head flows has been lowered from a maximum of 9 litres for cistern volume to 6 litres and the shower head volume has gone down from 9,5 litres per minute to no more than 7 litres per minute. Further, all pools must be fitted with a cover to avoid evaporation when not in use.
One should note that, according to the City of Cape Town, property owners are not required to comply with this By-Law by altering their water installation (or part thereof which was installed in conformity with a previous version of the By-Law). Only once it is time for the property owner to replace toilets and shower heads due to age or malfunction must the new parts conform with the revised standards.

All automatic flushing cisterns fitted to urinals must be replaced immediately with either manually operating systems or properly maintained non-manual apparatus which causes the flushing device to operate only after each use (especially common in public facilities).

It is advised by the City Council that residents perform regular leak checks as they are prohibited from negligently allowing water to run to waste on their property.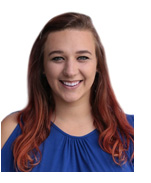 ALICIA LOMBARD
CANDIDATE ATTORNEY
VAN ZYL KRUGER INC
© DotNews. All Rights Reserved.
Disclaimer
© LawDotNews. This newsletter is a general information sheet and should not be used or relied on as professional advice. No liability can be accepted for any errors or omissions nor for any loss or damage arising from reliance upon any information herein. Always contact a professional for specific and detailed advice.