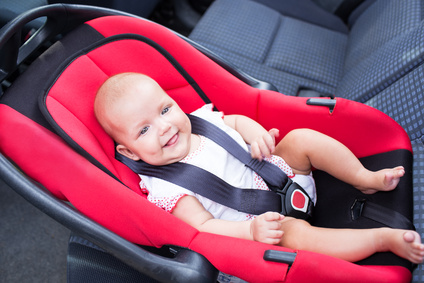 Drivers: Protect Your Children!
From 30 April any "infant" under the age of three travelling in your car must be seated on "an appropriate child restraint".
For more on choosing the correct child restraints/baby seats/booster seats/car seats for different age groups, see "Child Restraints and Road Safety" on the Arrive Alive website at
https://www.arrivealive.co.za/Child-Restraints-and-Road-Safety
.
© DotNews. All Rights Reserved.
Disclaimer
The information provided herein should not be used or relied on as professional advice. No liability can be accepted for any errors or omissions nor for any loss or damage arising from reliance upon any information herein. Always contact your professional adviser for specific and detailed advice.