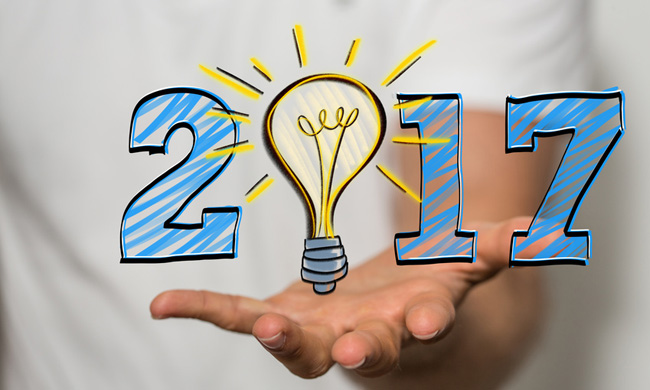 Your February Website: Small Business Ideas For 2017
"Whosoever desires constant success must change his conduct with the times" (Niccolo Machiavelli)
The most successful small businesses are always going to be those that best adapt to change by seizing the new opportunities that it always brings.
So what's in store for us in 2017? For an overview of some scenarios, and for some very interesting thoughts on how we can profit from them this year, see "South African small business opportunities in 2017" on the Cherryflava
website
.
Dipping into the dictionary

"Adulting"
, n. "The practice of behaving in a way characteristic of a responsible adult, especially the accomplishment of mundane but necessary tasks"
© DotNews. All Rights Reserved.
Disclaimer
The information provided herein should not be used or relied on as professional advice. No liability can be accepted for any errors or omissions nor for any loss or damage arising from reliance upon any information herein. Always contact your professional adviser for specific and detailed advice.